Every year, I publish a list of my favorite albums that I have written about or enjoyed. This list isn't meant as a competition, rather it's a celebration of work from very talented artists. 2021 was a special time. It saw the release of many great albums and singles. The year brought excitement of the possibility of life returning to a sense of normalcy. Which, for me, was refreshing after the turbulent and Pandemic-ridden year of 2020. Unfortunately, that was not quite the case. Toward the end of 2021 it was becoming to clear of the challenges continuing to face us.
Luckily, navigating 2021 found myself in the midst of great music. Groups like RMBLR, Bambies, The Sex Organs, The Sellwoods and of course La Femme released top notch albums. Since being introduced to them, they have been a constant companion on my turntable and DJ sets — for the willing and unsuspecting listeners alike. Below are my selections that stood out for 2021. All articles were published exclusively here at nixbeat.com, with one honorary mention.
RMBLR – MF/EP from (Spaghetty Town Records)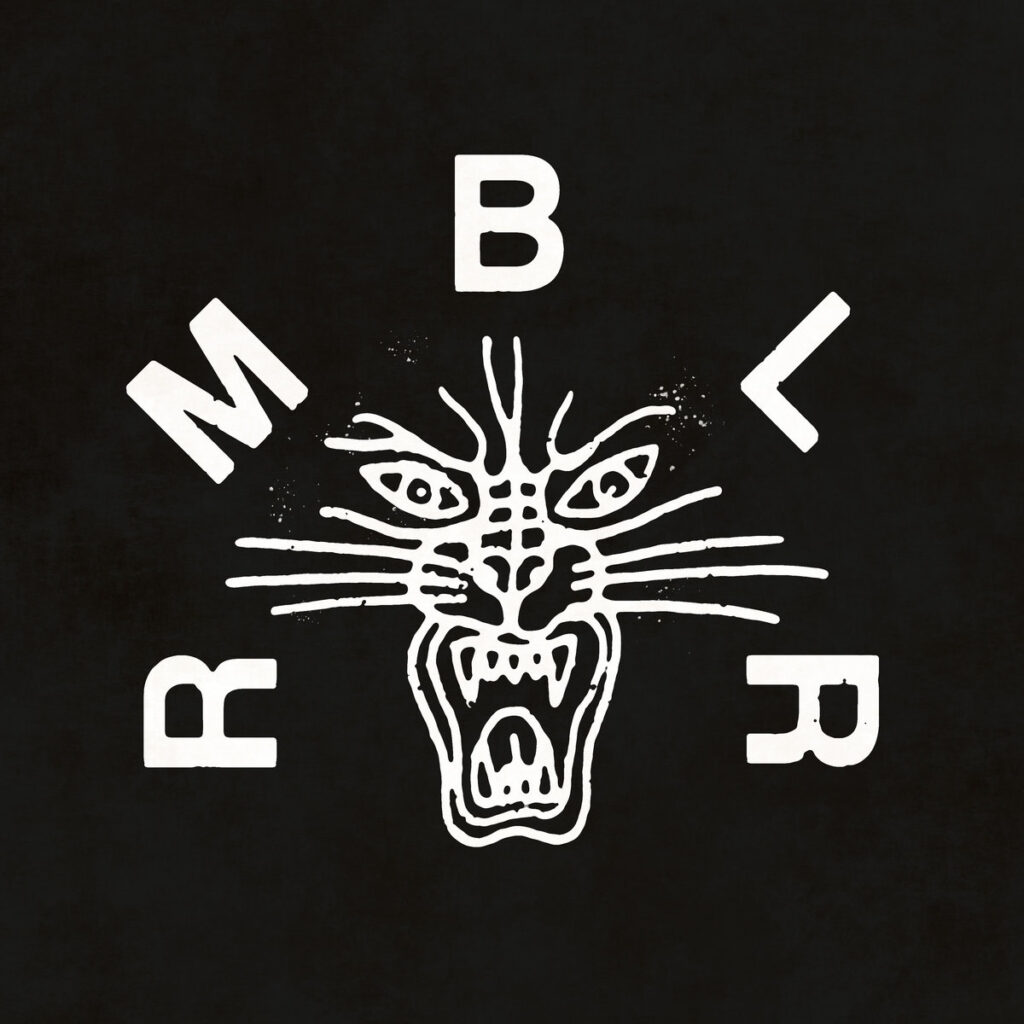 Excerpt: "RMBLR's new record is one of the most anticipated releases for 2021. For good reason too. Within it's grooves contains the savage speed of punk with the depravity of trash derived glam rock n' roll. It boasts a style nodding toward Dead Boys by playing on a familiar sonic devastation coupled with an equally snotty attitude. This concoction delivers the much need adrenaline shot to the pandemic overdosed heart. Which, is not surprising for a band made up with members from The Heart Attacks and Biters."
Bambies – Summer One (Spaghetty Town Records )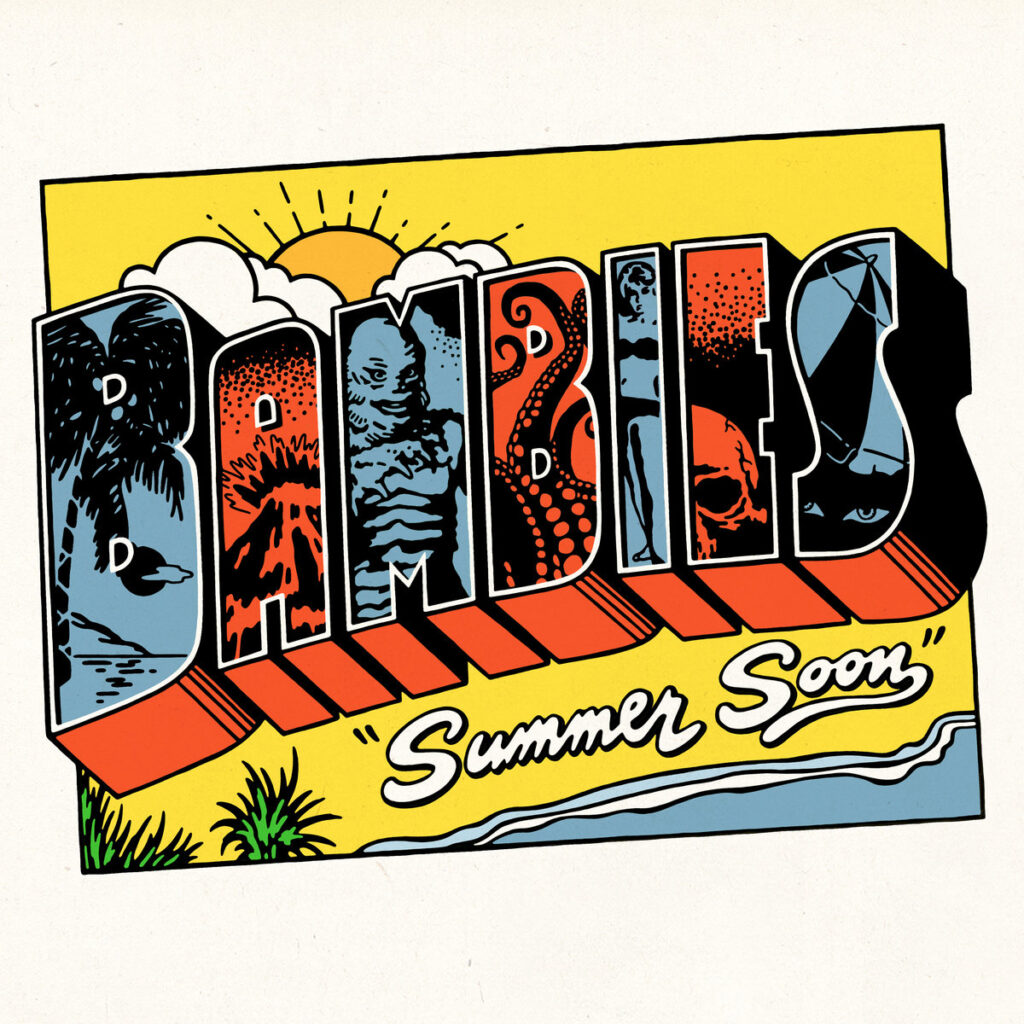 Excerpt: "Bambies have released their new record Summer Soon. This album plays at the blistering speed of 45rpm. Featuring 12 solid tracks, this is a record that demands to be played loud. Which is perfect for this no holds bar punk rock n' roll band. This group is a based in Montreal, Canada and are made up of tri-national (Canada, France and Costa Rica) degenerate rebels-without a cause. If you are fan of The Briefs, The Spits or Les Lullies, then Summer Soon will be up your alley."
The Sex Organs – I Hate Underpants 7" (Orgastic Records)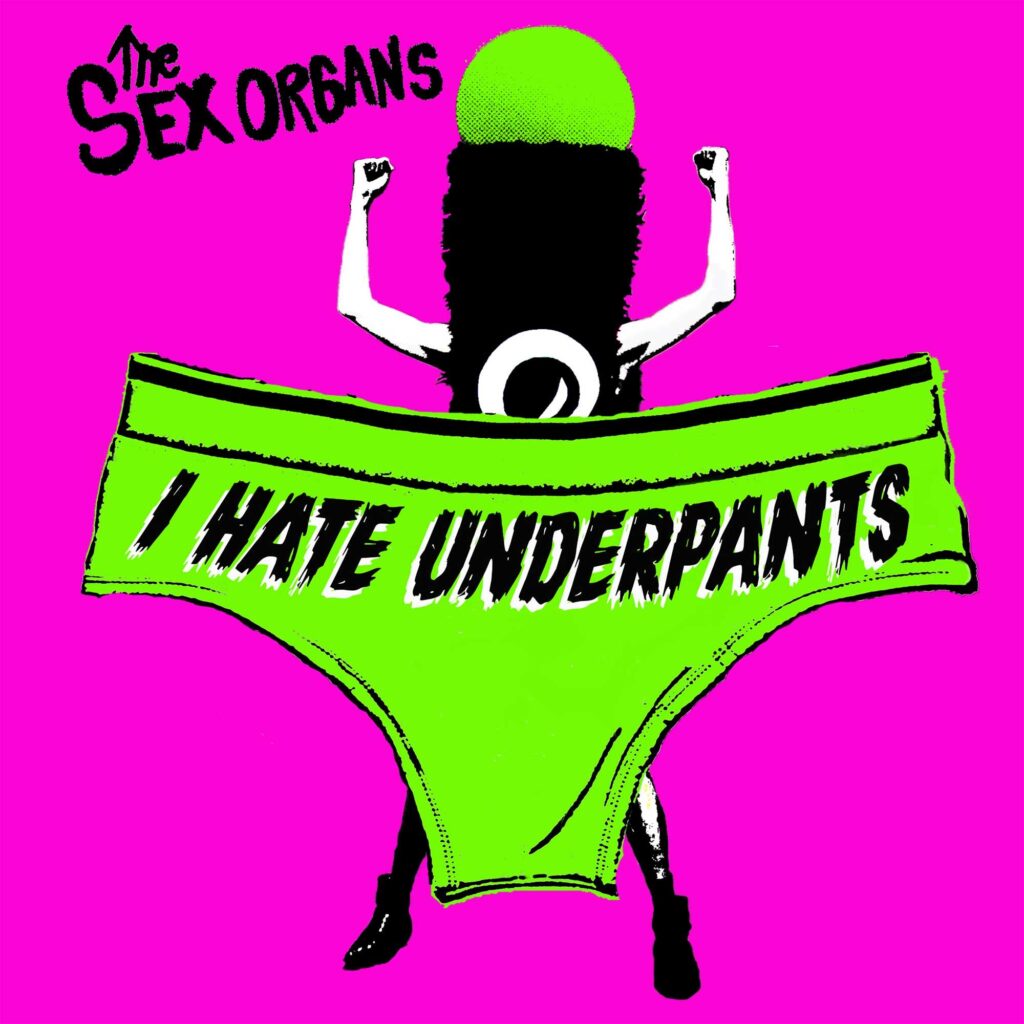 Excerpt: "Hurtling back toward the planet Earth are fuzzy primitive garage duo The Sex Organs. The third rock from the sun hasn't been the same since they released their phenomenally outrageous LP Intergalactic Sex Tourists through Voodoo Rhythm Records in 2017. It was a record that shook the fabric of decent society to it's core. Unfortunately, over the last fours years, the Earth has seemed to lull into an era of un-sexiness. This is largely thanks to a pandemic that has wrought devastation to it's four corners. Thankfully, The Sex Organs are back with their new 7" via their own label Orgtastic Records ,and they are here to stimulate the desperate lives of a post-covid world."
The Sellwoods – Demented Planet EP (Chaputa Records)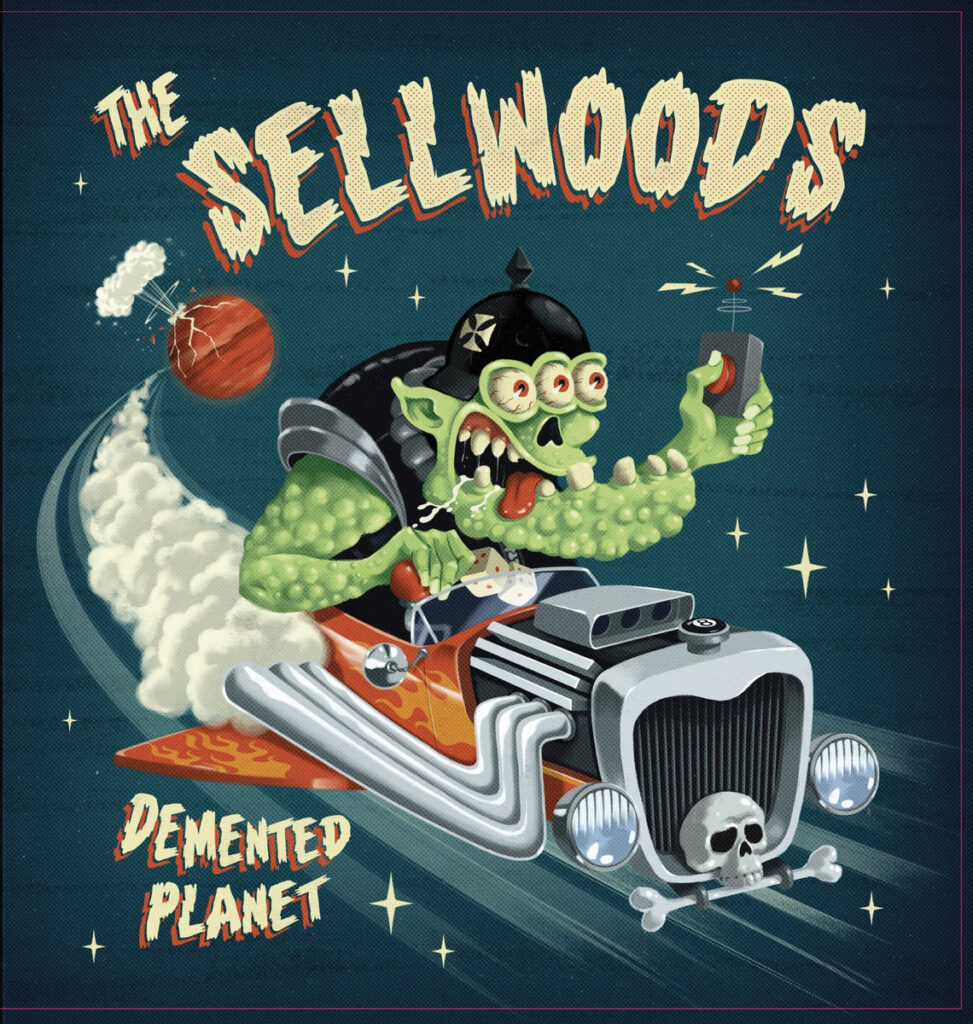 Excerpt: "Since 2012 The Sellwoods have hoisted the black Cuban-heeled flag of garage rock revival. Based in Portland, Oregon, this group pounds 1960's garage punk by blending it with hot rod, sizzled out fuzz driven rock n' roll. Fans of The Fuzztones, The Gruesomes or The Cynics with find the Demented Planet EP well among like-minds. It's not a surprise then that The Sellwoods have found a home with Chaputa Records. Like previous releases, this EP comes via this label which is renowned for garage punk catalogue. So, readers beware. this EP's lives up to it's deranged potential. It's not be handled lightly."
La Femme – Paradigmes (Born Bad Records)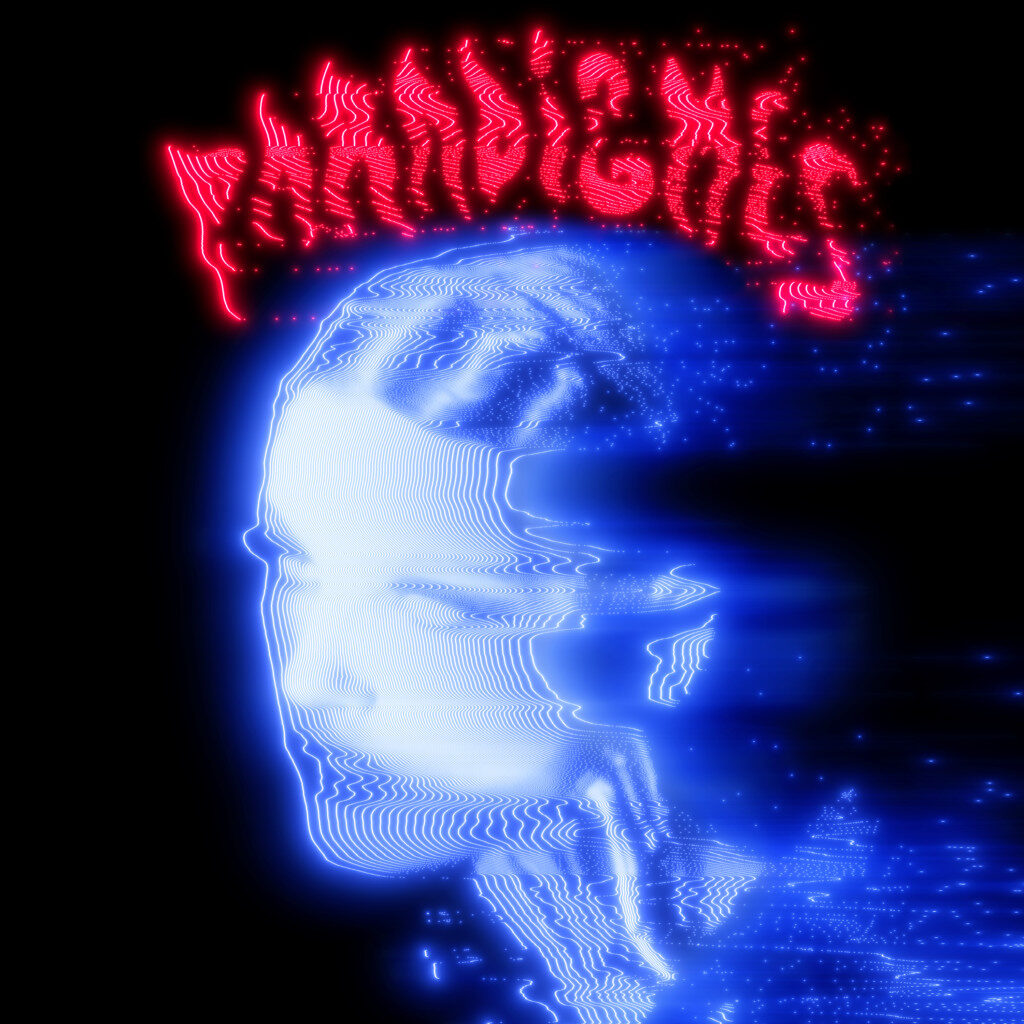 This one is an honorable mention. While not an album I reviewed here on NixBeat.com, it was a release that left a profound impact. La Femme have long been a favorite group that continues to release solid album after album. Their latest Paradigmes perfectly captures a masterpiece mixing sounds of new wave, garage rock with synth driven psychedelia. Listening to this is unlike any other trip and inspires an experience akin to the swirling illusions an out of this world sci fi film noir. Top tracks that are "Paradigme," "Cool Colorado," "Nouvelle Orléans" and "Disconnexion." Play these loud for any discotheque.